Welcome to Berks Storage. Reading Pennsylvania's premier self storage facilities. We are glad to have you as a potential customer and we always value your business. Nobody beats our prices...we guarantee it!

No BS, Just Storage!610.685.5625
Focused on Security
All of our facilities have 24 hour gated access and HD/IR cameras site-wide. Our RT.10 facility includes individual door alarm units and uncuttable locks. It's your stuff, so we take security seriously.
Always the Lowest prices
If you're a new customer and made a reservation and discover a lower price on an identical unit size and type (drive up, temperature controlled, etc.) from facility offering the same amenities and services, we will match that competitor's price. Local restrictions may apply including unit availability. Nobody beats our prices. Guaranteed.
CUSTOMER CONVENIENCE
Our on site U-Haul leasing, online payment and reservations, free storage, discounts, 24 hour renting allows Berks Storage to be the most customer friendly self storage facility in Reading PA and Berks County.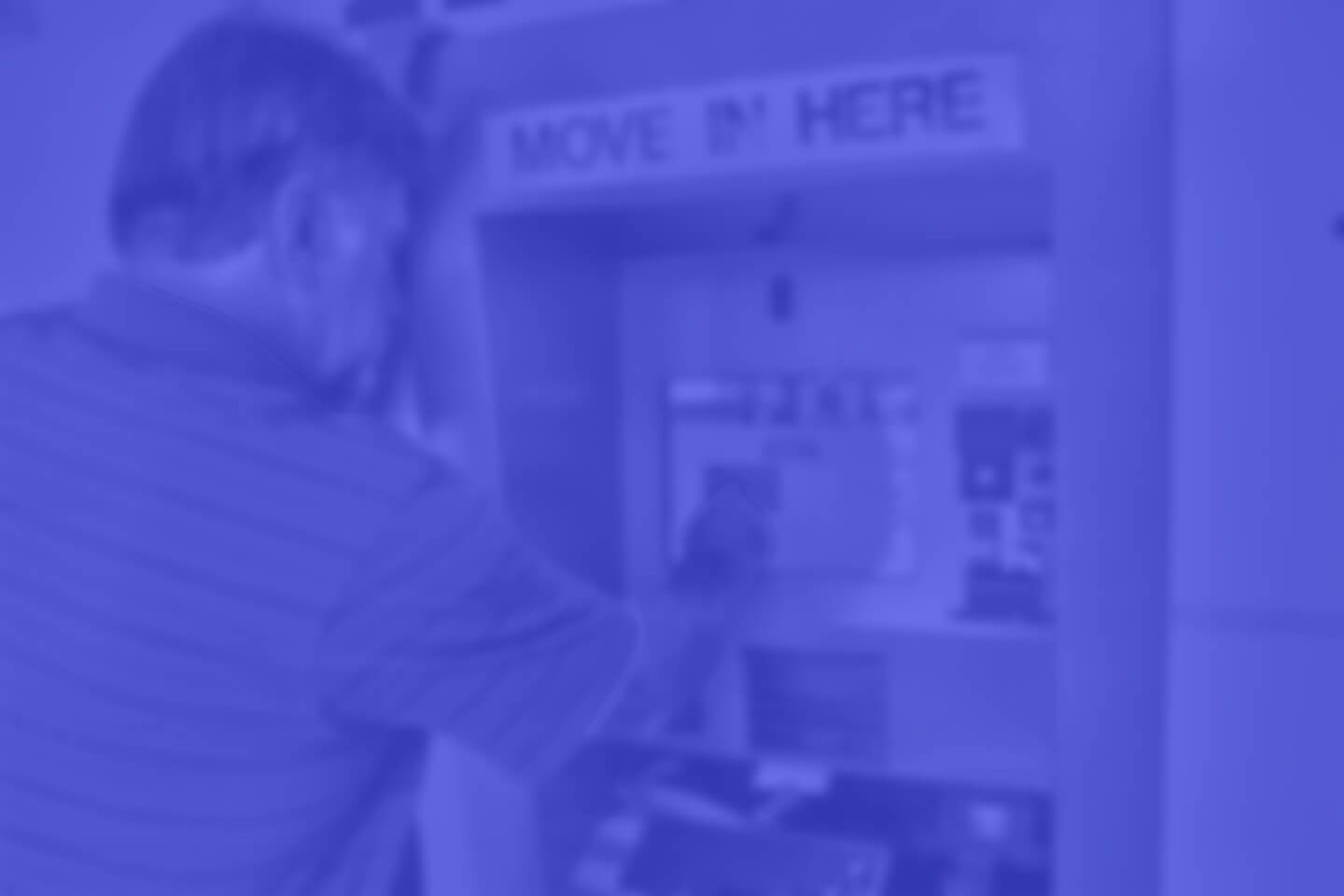 RENT 24 HOURS A DAY
365 DAYS A WEEK
We are the first to offer self-renting machines at each of our locations in Reading/Berks County PA. Our customer friendly machines allow you rent and purchase locks at any time of the day, any day of the week.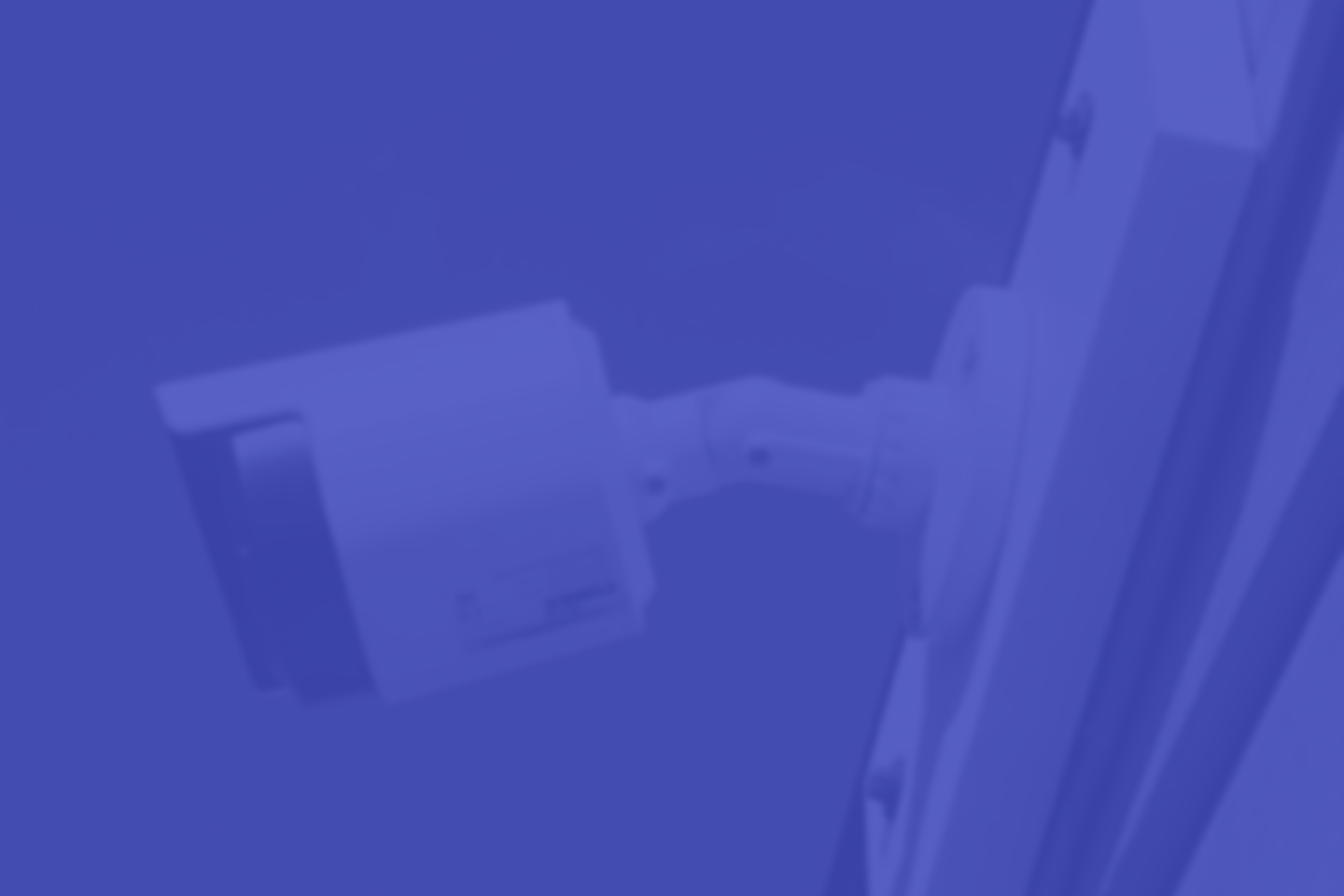 UNPARALLED SECURITY & TECHNOLOGY
Route 10 Storage has set the bar in our commitment to security in a self-storage environment. Each unit is protected with door alarms and cylinder locks to help prevent theft. The entire facility is recorded 24-7 utilizing brand new HD motion dectection and IR technology cameras. In addition, our gated access is a control point and all traffic incoming and outgoing is tagged and recorded. We take security seriously.
A Place to Store your Stuff!
No doubt that we like to make life fun and pleasant for our customers. Manager, Dave Paul has taken on the alter ego roll of Lt. Dave "Dangle" Paul to star in our corporate video. We hope to bring some laughter to your day and provide information about Berks Storage.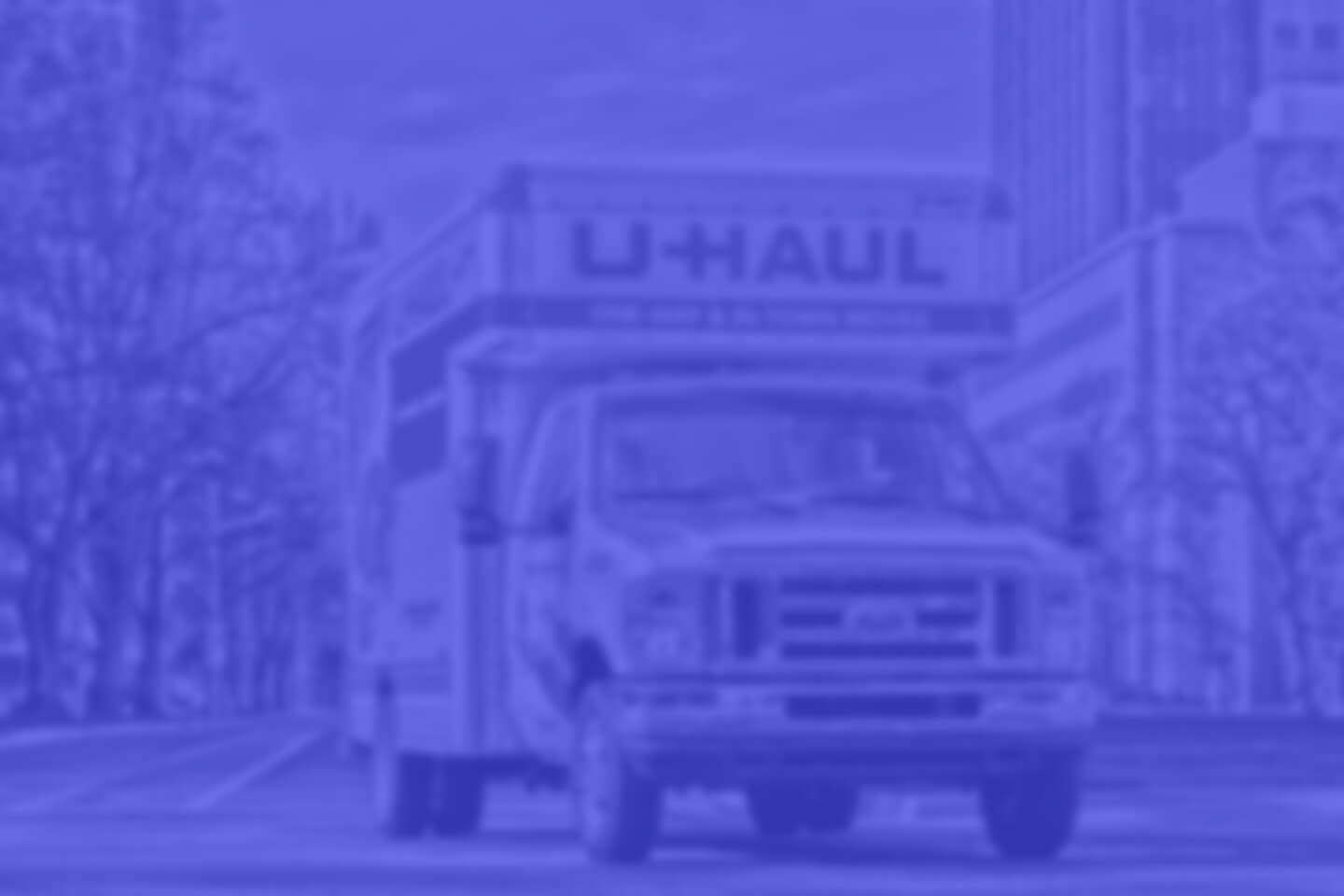 ON-SITE UHAUL RENTALS
Moving can be a difficult and busy time, no doubt. The last thing anybody needs is more stress or hassles. We provide on-site Uhaul rentals at our Route 10 and Route 625 locations to make your move just a little bit easier. We suggest you book a reseveration with Uhual online or by calling us a week before your desired date.