The Premier Self-Storage Company in Reading, PA.
Welcome to Berks Storage, Reading Pennsylvania's premier self-storage facilities. We are happy to have you as a potential customer, and we always value your business. We offer five convenient locations to serve your storage needs throughout Berks County. We set the bar in customer service and amenities to our customers.
No other self-storage facility in Berks County can beat our prices, and we guarantee it.* We are always working to make storing your items simple, safe, and affordable as possible. All of our locations offer 24/7 rental kiosks to serve you every hour of the day, every day of the week. Security and technology are essential to protect your items, and that is why we always deploy the best and the most modern equipment at all of our five locations. We are continually working to make it easier and more enjoyable to use our self-storage facilities.

Welcome to the Berks Storage experience - No BS, Just Storage.

610.685.5625
Route 10 Storage

1060 Morgantown Road
Reading, PA 19607

Route 10 Storage has set the bar in ultimate security in a self storage environment. A short distance from Alvernia College you will find our state of the art storage facility. Route 10 Storage is the corporate home to Berks Storage, and our coporate headquarters.

Route 625 Storage

824 New Holland Road
Reading, PA 19607

Route 625 Storage placed just outside of Reading, Pennsylvania has set the bar in technology in a self storage facility. A short distance down Lancaster Avenue from PennDot and the Queen City Diner, you will find our state of the art storage facility.

Flying Hills Storage

2832 Morgantown Road
Mohnton, PA 19540

Flying Hills Storage is a state of the art secure self-storage facility and equipped with a 24-hour rental kiosk center, auto gate access and digital camera surveillance. Located on Route 10 south of Green Hills exit off Route 176 across from Penske Corporate.

North Reading Storage

1220 N. 9th Street
Reading, PA 19604

North Reading Storage is located in Reading, PA on North 9th Street. A short distance from City Hall and St. Joe's, you will find our secure facility. Not only is this location the most convenient for city owners to access, it is also the most affordable.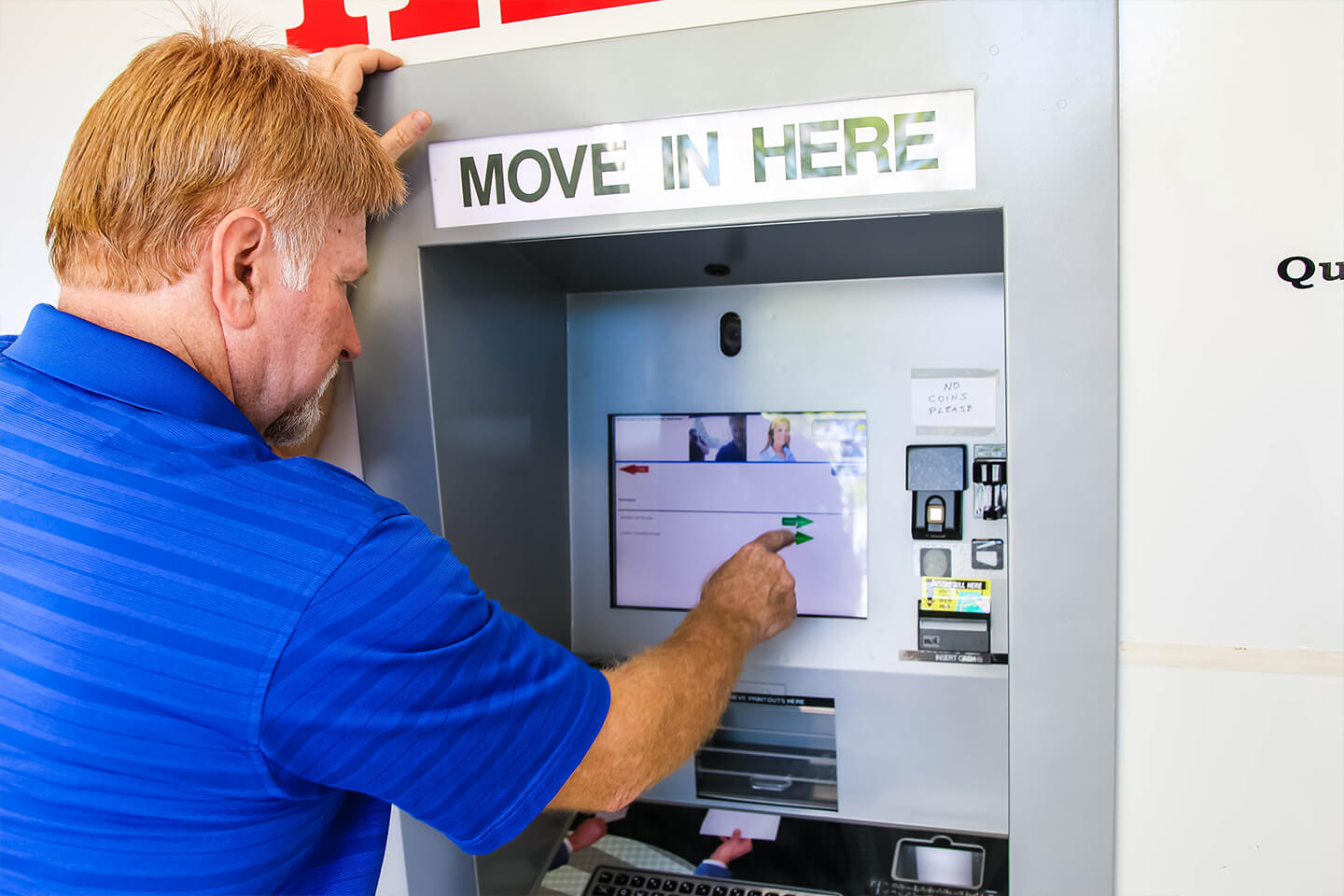 24 Hour Renting Kiosk at All Locations
Berks Storage is the first and only self-storage facility in Reading to offer a self-service 24 hour, 7 days a week rental center. All of our locations Route 10, Route 625, and North Reading Storage , 222, and Flying HIlls are capable of renting a storage unit at any time of the day - or night. Use our advanced easy to use renting center to select your unit, sign your lease, dispense a lock, and take your payment.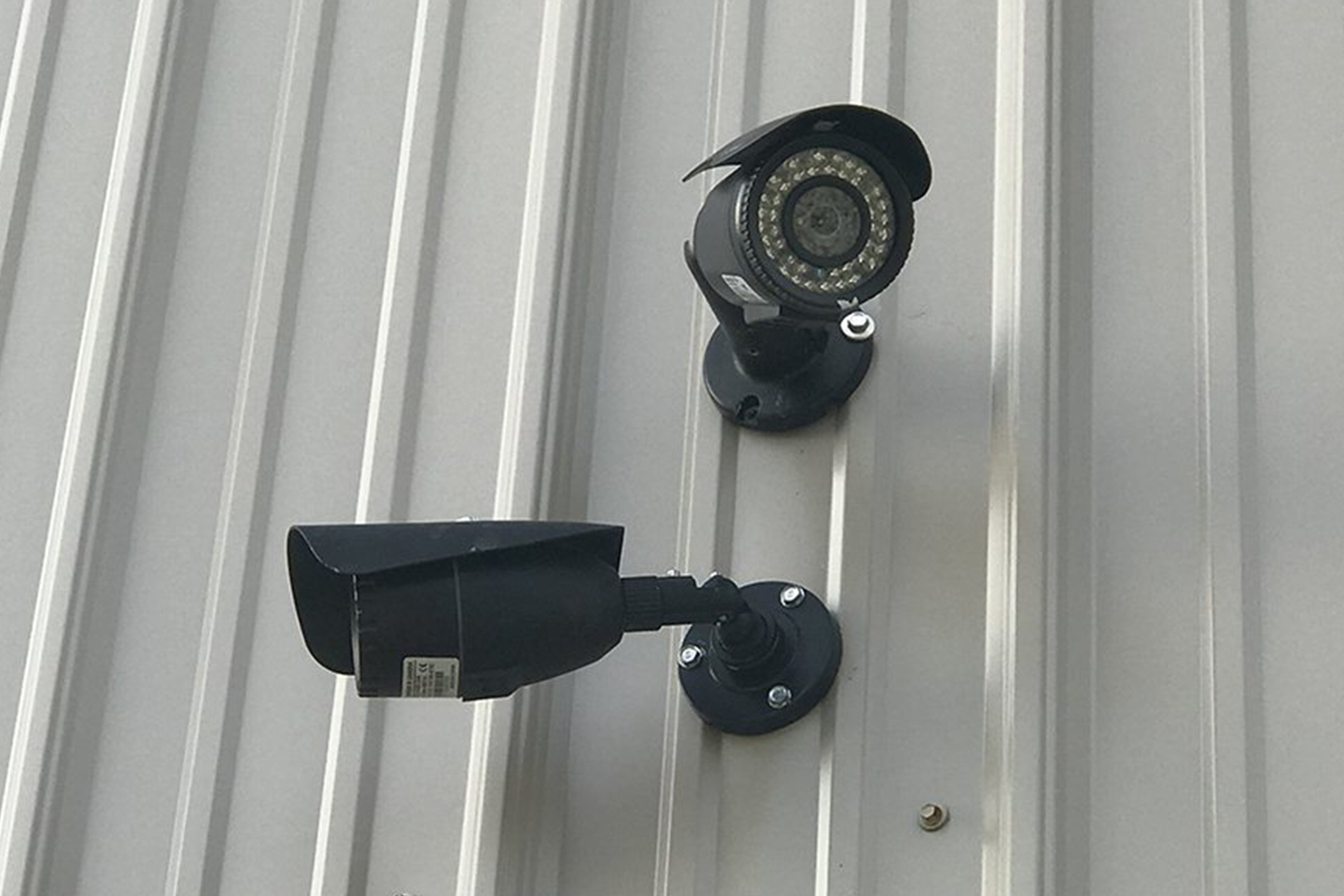 Unpararalled Security and Technology
Route 10 Storage has set the bar in our commitment to security in a self-storage environment. Each unit is protected with door alarms and cylinder locks to help prevent theft. The entire facility is recorded 24-7 utilizing brand new HD motion detection and IR technology cameras. In addition, our gated access is a control point, and all traffic incoming and outgoing is tagged and recorded. We take security seriously.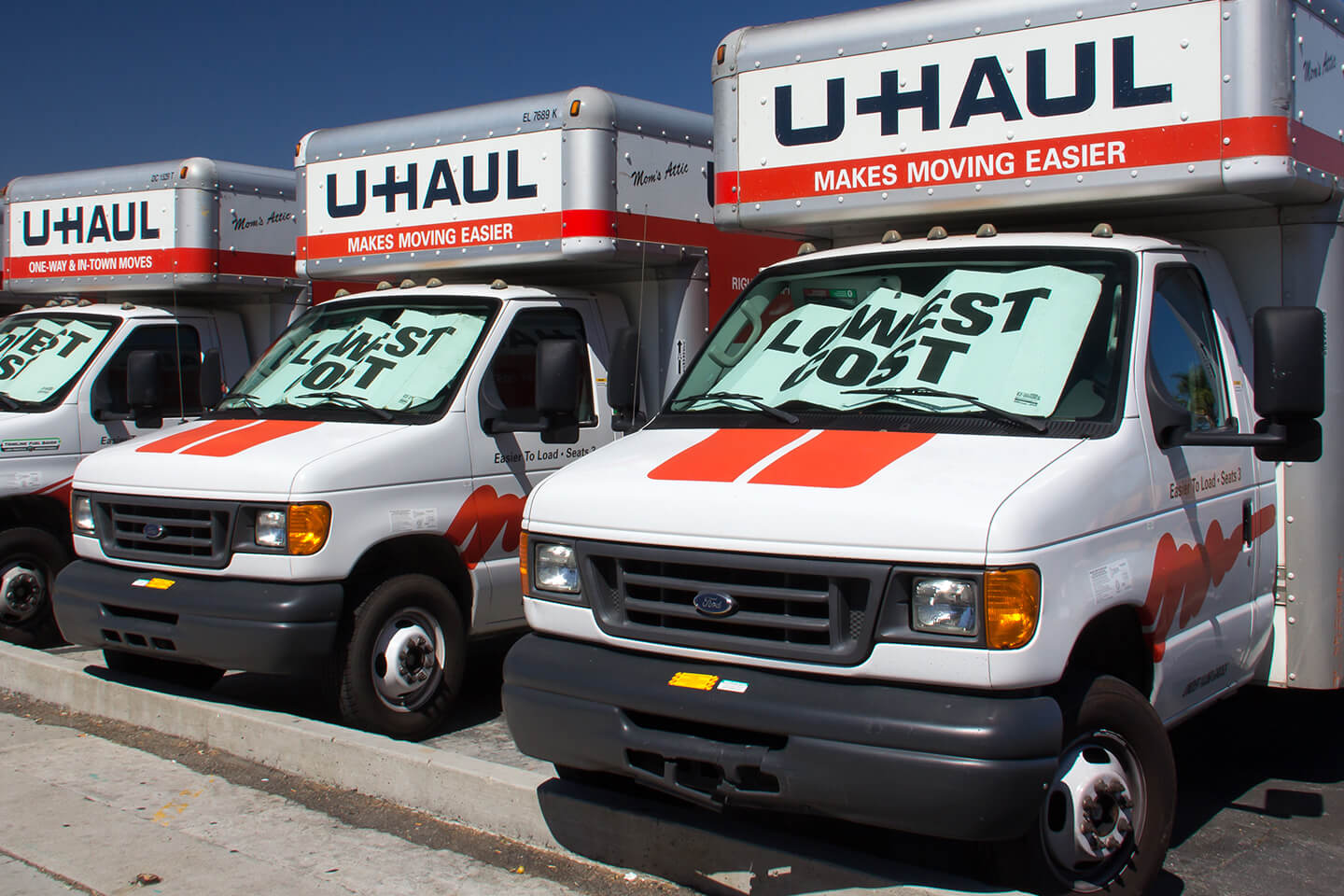 On-Site U-Haul Rentals
Moving can be a busy and challenging time, no doubt. The last thing anybody needs is more stress or hassles. We provide on-site U-Haul rentals at our Route 10 and Route 625 locations to make your move just a little bit easier. We suggest you book a reservation with U-Haul online or by calling us a week before your desired date. You can pick up your U-Haul and drop it off at our locations 24-7.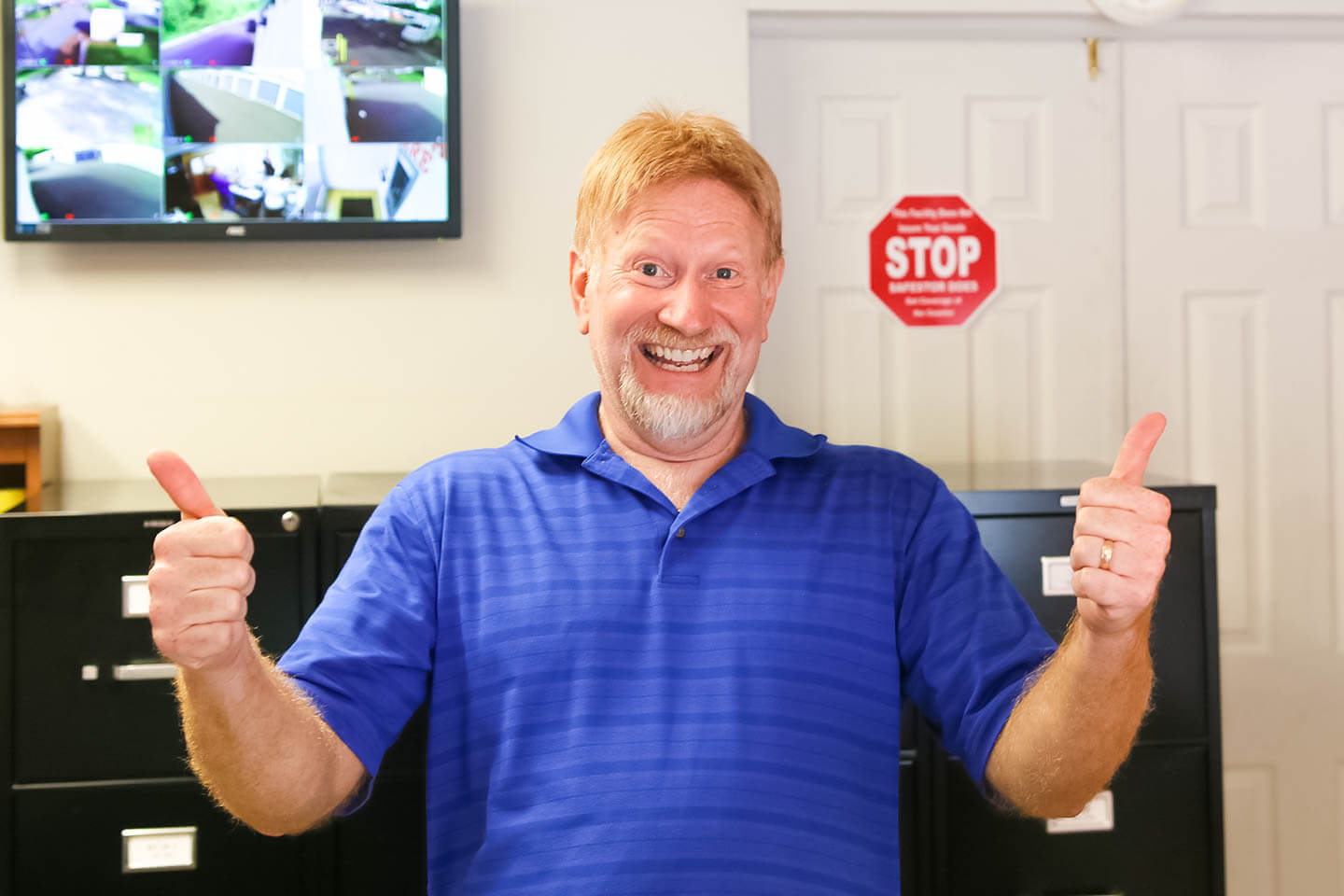 Lowest Price Guaranteed
At Berks Storage we are committed to providing our customers with convenient self storage choices at the best available value. We understand that the need for self storage is often the result of a life altering event such as relocation. We are here to make your process as easy as possible at an affordable price. We beat anyone's prices there's no BS, just storage. *
Corporate and Commercial Storage
Berks Storage offers a vast variety of options for our business and commercial customers. Why fill your offices and storefronts with large boxes of paperwork or items which can be safely stored in controlled climate protected environments affordably. Our secure facility is constantly protecting your records and products 24-7.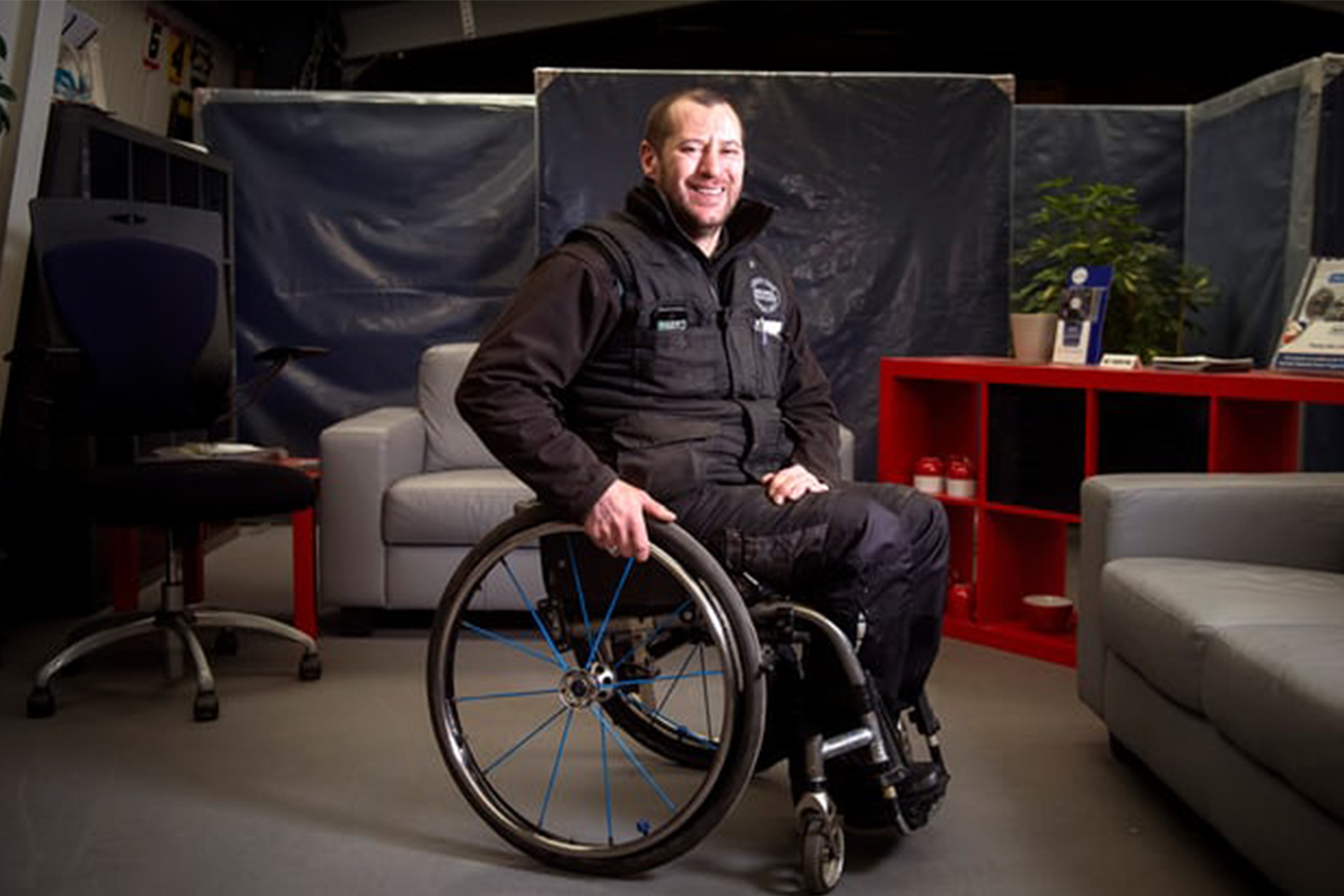 ADA and Disability Friendly
At Berks Storage, we are committed to helping those who have disabilities and require item moving, item transportation, and storage assistance. We provide a full-service comfortable experience to assist those with disabilities to store items at one of our locations. Please contact us at our corporate office for information and pricing.